Buy Premium Quality uPVC Windows and Doors in Delhi
Let It Be Any Door or Window Work, We Are Here to Help!!
Stay Bright Windows is the pioneering manufacturer of uPVC windows and doors in Delhi. uPVC products are perfect for you, if you want an upgrade from wood or metal. Check out our wide range of products below.
Tilt and Turn uPVC Windows
Tilt and turn windows posses a feature of opening both inwards for outwards and are made of  very durable material. These windows are specifically chosen for the places where you want to enjoy the outdoors nature more. Along with the beautiful designs, multi locking points ensure full safety.
Advantages-
Economical
Easy to Clean
Maximum Safety Ensured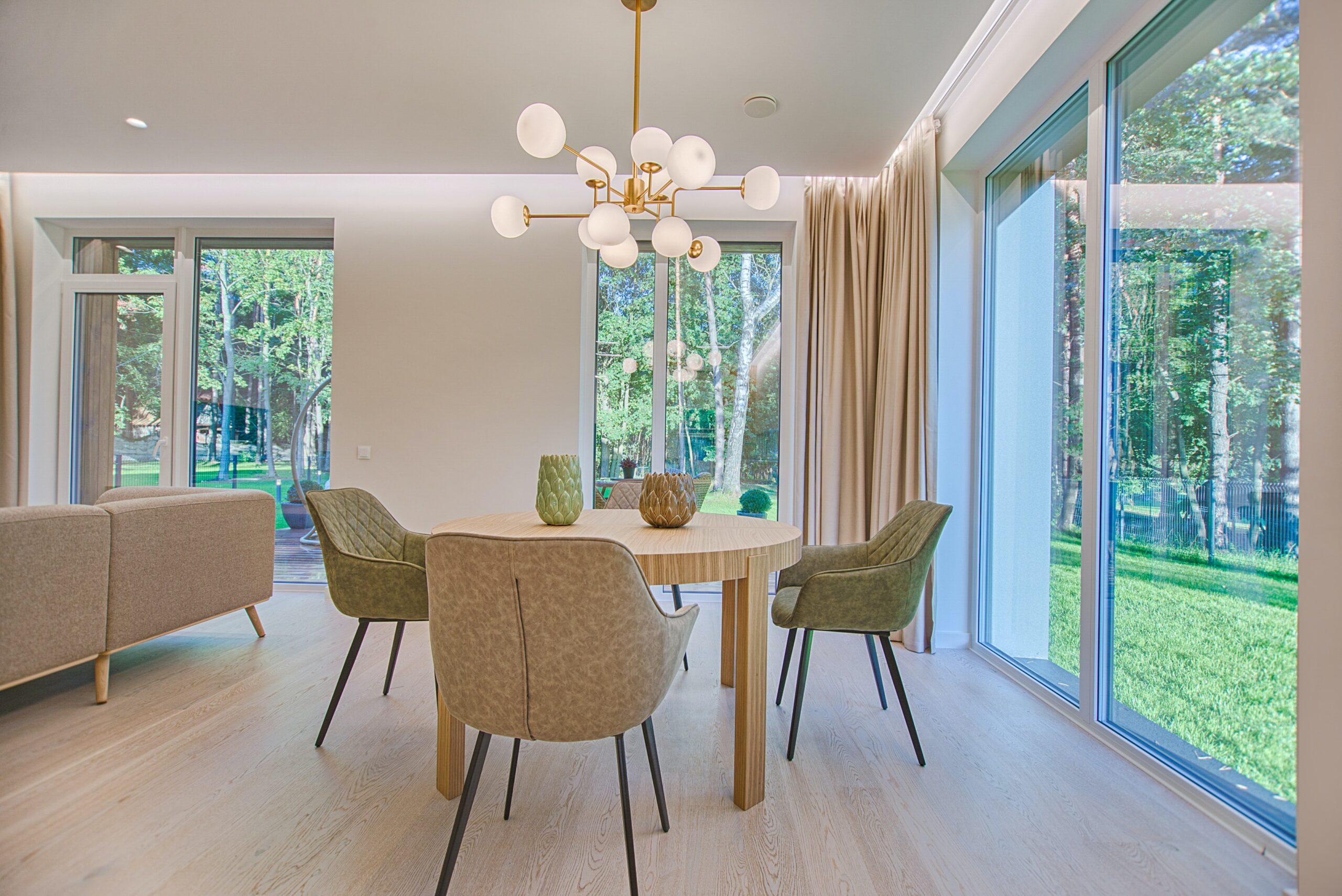 Sliding uPVC Doors & Windows
If you are looking for a window thats stylish, easy to use and covers less space, then sliding windows are for you. You can also use the sliding doors for the same. These types of windows are perfect for spaces with restricted areas issue.
Advantages-
Easy to maintain
Takes less space
Looks stylish
Casement windows are one of the oldest types of windows used. These are popular due to their sturdiness, fire resistance, weather resistance and design availability.
Advantages-
Offer high security
Gives a wide open view
Noise insulation
Design variety
Top hung windows are of high quality with good strength and withstands all kinds of whether conditions in India. These are best for the snowy areas. Top hung windows are a perfect fit for traditional and modern homes.
Advantages- 
Noise Resistant
High Security
Provide ventilation
Fixed doors in one of the simple variety of doors, which are widely used in India.
If you are looking to spice up your home by adding something different and beautiful, then go for the bay windows. They become a perfect cozy corners and one can decorate accordingly. One can get these windows designed in various shapes like rectangular, polygonal, round and more.
Advantages-
Makes your interior look more desirable
Gives you some extra space
Durable
French windows are highly popular and premium windows all around the world. These windows have four locking safety mechanism, ensuring high safety and security. French windows are also highly efficient in thermal insulation.
Advantages-
Hundred percent opening window space
Easy open mechanism
Give a premium quality look
Fixed uPVC windows are one of the most widely used windows in the world. They provide amazing look as well as durability.
Stay Bright Windows – German Technology uPVC  Doors and Windows
Sleep in Absolute Peace Wake up to Bright Sunshine