UPVC Windows and Doors in Dwarka
uPVC Doors and Windows Manufacturer in Dwarka
Stay Bright Windows is recognized as a one-stop shop for uPVC windows and doors. We know your needs are unique and as such our products are fully customizable. Our support is just a phone call away and hassle-free installation with the highest quality and international standards. For uPVC windows and doors in Dwarka, contact us today. With over 10 years of experience, we know the special features of windows and doors. Contact us today to enhance the elegance of your space with Stay Bright Windows UPVC windows and doors.
Best uPVC Glass Doors for Modern Indian Homes
The design, build quality, durability, ease of use and other crucial factors are also crucial for choosing the right variant. Promising the best of both worlds, Stay Bright Windows PVC glass doors are the perfect combination of stylish design and function, making them ideal for both commercial and residential settings. Although the cost of UPVC glass doors is higher than traditional doors and frames, you can save a fortune by installing them in your home or office because of their long-lasting durability.
Our Products
Choose the best uPVC windows and doors for your home or office below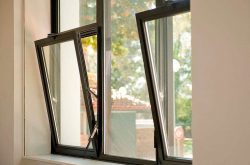 Features
Versatile Design
Flexible Ventilation
Easy Use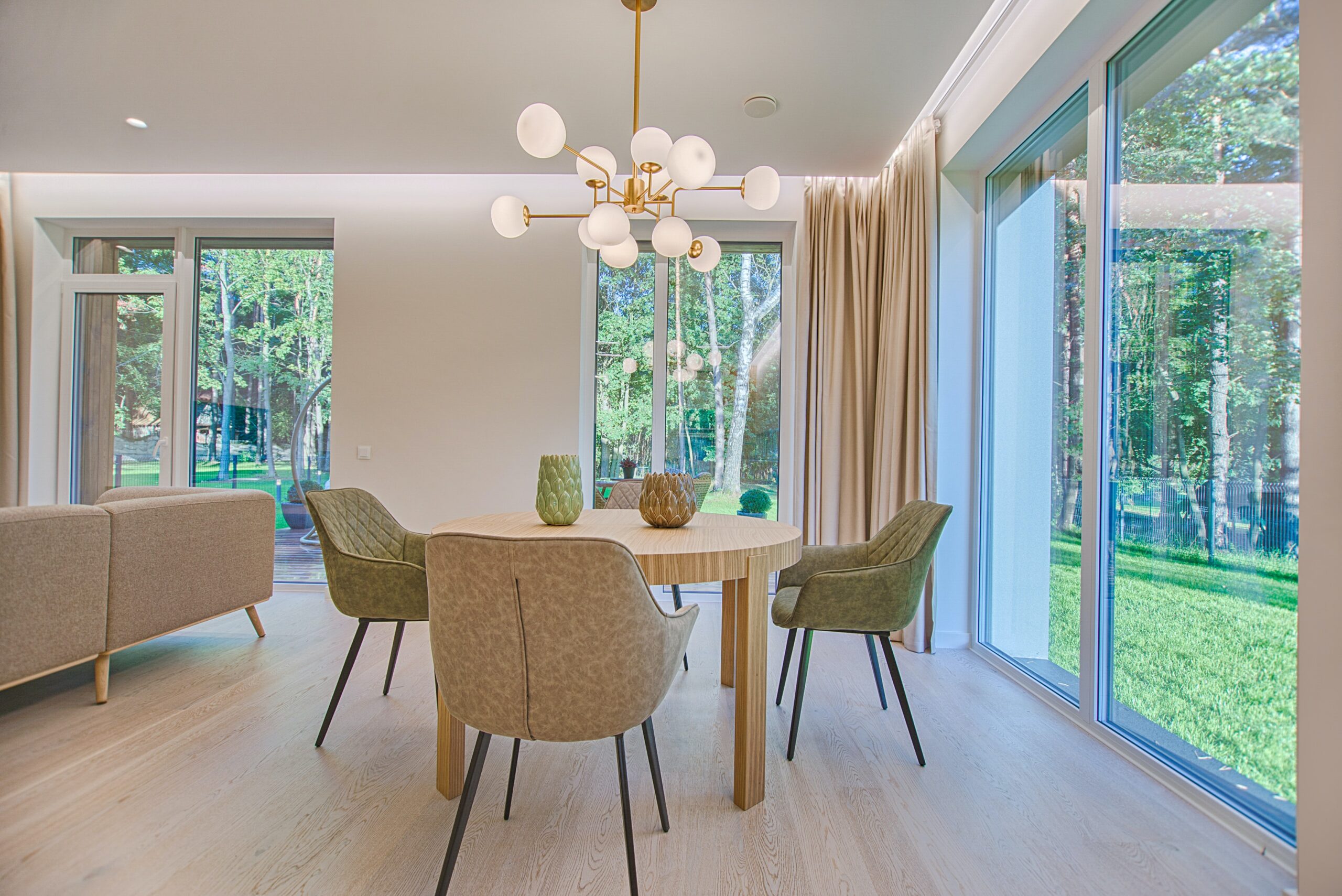 Features
Large Glass Area
Built into Walls
Two to Three Panels
Features
Enhanced Security
High Energy Efficient
Unobstructed View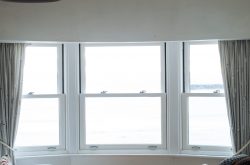 Features
No Tripping Hazards
Seamless Operation
Quiet When Opening
Features
Most Reliable 
Widely Used
Low Maintenance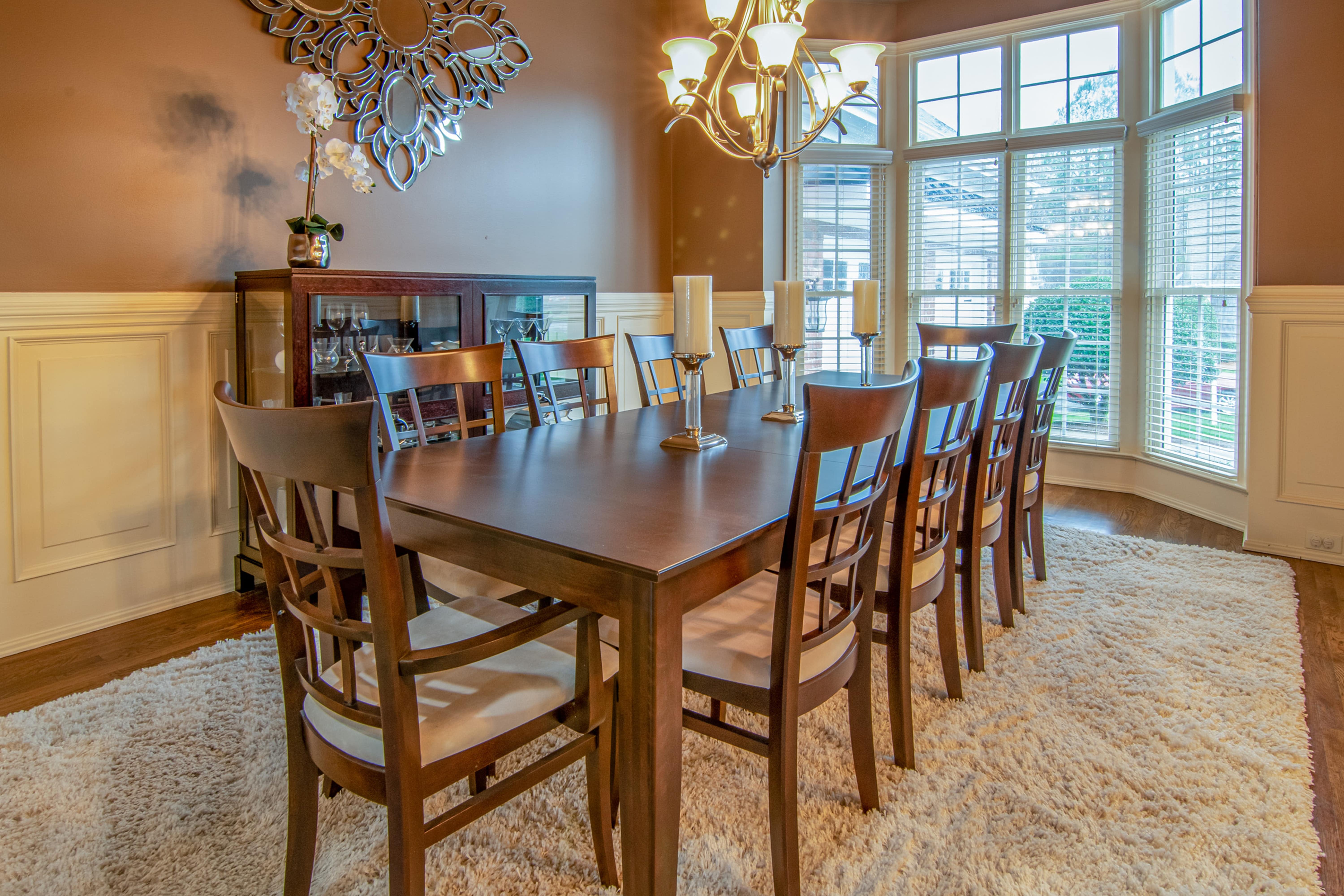 Features
Add Style & Volume
More natural Light
Good Ventilation
Features
Secure
Durability
Reduce Heating Bills
Features
Widely Used
Cost Effective
Low Maintenance
Live a Luxurious Life with Stay Bright Windows & Doors
Frequently Asked Questions (FAQ)